Aight homies, I have a bit of a disclaimer before we proceed, okay?
                   I don't want to by any means say that these are set in stone books that I will take on this fall mostly because I suck at sticking to the plan. However, these are the books that have been on my mind lately so I want to keep them on a prospective list of books to be read this fall. The first 4 I guess could be counted as two but they're parts of series, and I am working my way through two of them so I'm counting the individual ones that I am on now as one each, and the rest of the series got clumped together.
Must Finish / Currently Reading:
                   The Son of Neptune is so far so amazing as is expected from Rick Riordan. I love Percy Jackson, I adore him and I adore his friends and the take on the Gods. Seriously, Rick Riordan, if you ever see this you need to know… you've given me an amazing new take on the gods, from PJO to HoO I love and hate the gods in new ways. Thank you.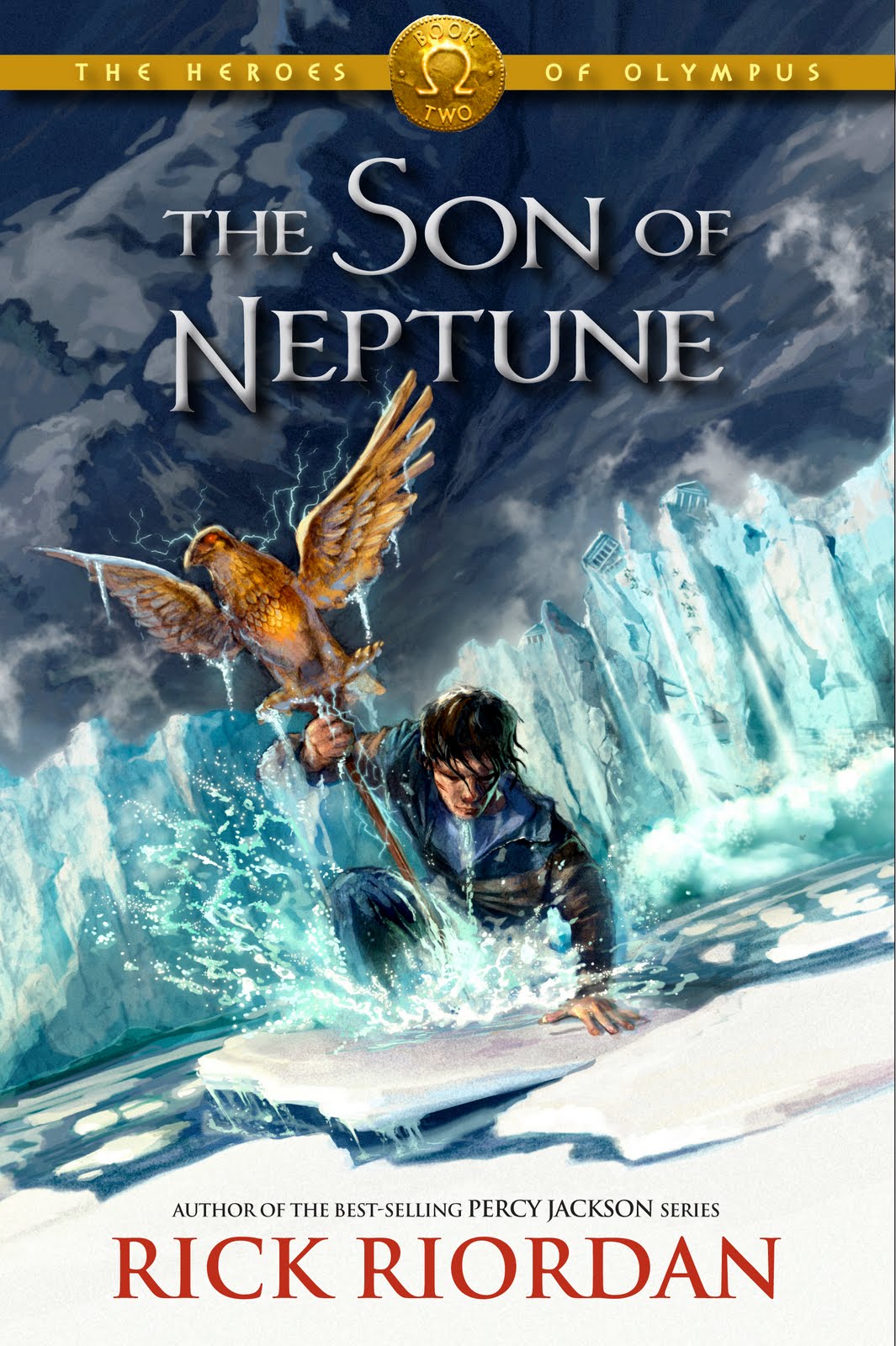 Anne of Green Gables is my love, that series is just a comfortable blanket of friendly kindness and it always is and I just NEEDED to reread it the last few weeks and therefore here we are. I adore Anne Shirley, I adore Gilbert Blythe and I adore Marilla and Phil Gordon and well…Avonlea.  Re-reading this series now is like coming back to a happy, comforting place and going through it now especially when Anne is a teacher I am just wondering was I always this much like Anne or did I become more like her post reading? I feel like I've always been very Anne-ish, but also maybe I took on a bunch of her qualities.
Prospective Fall Reads List:
1. Son of Neptune by Rick Riordan: currently reading
2. Anne of Windy Poplars by L.M. Montgomery: Currently Reading
3. Rest of Anne of Green Gables series by L.M. Montgomery
4. Heroes of Olympus series by Rick Riordan
5. Wuthering Heights by Charlotte Bronte
6. Frankenstein by Mary Shelly
7. Zodiac by Romina Russell
8. And then there were None- Agatha Christie
9. Wicked by Gregory Maguire
10. Children of Hypnos by Francesca Zappia
Why I want to Read These:
Wuthering Heights, I've started before and didn't make it through but I've heard good things and one of my friends said it was so amazing and honestly I was sold on giving it another shot so here goes nothing.🤞
Frankenstein, I want to read the actual story because I've read the toned-down kid versions and I am familiar with it but somehow I've never read the real novel. Plus Autumn brings Halloween which means….SCARY STUFF AND MONSTERS!
Zodiac, I saw this book a few years ago and I was like "I MUST HAVE YOU" buttttt I was broke and in school and thus barely read for pleasure so I waited. The other day I somehow ended up at the bookstore, glanced for something COMPLETELY DIFFERENT, but I saw it and went "YOLO NOW IS THE TIME". I want to read it, the premise sounds intriguing it has space and another galaxy and the zodiac signs are basically the Houses of Hogwarts or something and I need to know what actually happens.
And then there were None, I've read this one before but I forgot who the characters were and who actually did the killings so I want to re-read it. I remember I really enjoyed this story, it's a mystery obviously, it's a who-dun-it, and it makes me feel like Autumn and school and I just want to read it.
Wicked, I want to get to this one because I am pretty sure I'm one of the few people that's never read it, I know references to it and such but no clue what actually happens. I know bits and pieces but not enough and it just sounds like a great story, and it's been on my shelf for a year now and I just feel like reading it. Plus again, makes me think of Autumn from the bits that I do know about it.
Children of Hypnos, IT IS A THING AND I MUST READ IT! Okay so if you've read Eliza and Her Monsters you know about Children of Hypnos. The thing I didn't know was that it's already written and Francesca Zappia has it up on Wattpad which means HELLOOOOOOOOO DREAM HUNTERS. 😴 I am fascinated because it's a story about fighting nightmares and stopping them from killing the people who dream about them. Sounds amazing really, and I LOVED Eliza and her Monsters so I know that at the very least I enjoy Francesca's writing style. So as long as that's still good and the premise of the story is already drawing me in, I think it'll definitely get read before 2018…by me anyways.
🦁🦁🦁🦁📚🦁🦁🦁🦁
That's about it for now, what books are you all planning on reading?